JUIZS IS MORE THAN A JUICE
Delicious, cold-pressed juices, smoothies and shots, delivered fresh to your home as a separate package or as a detox juice cleanse wíth personal coaching.
3, 5 OR 7 DAYS - DETOX - COACHING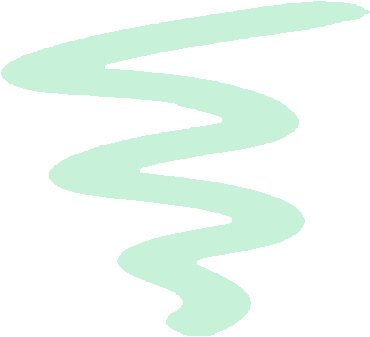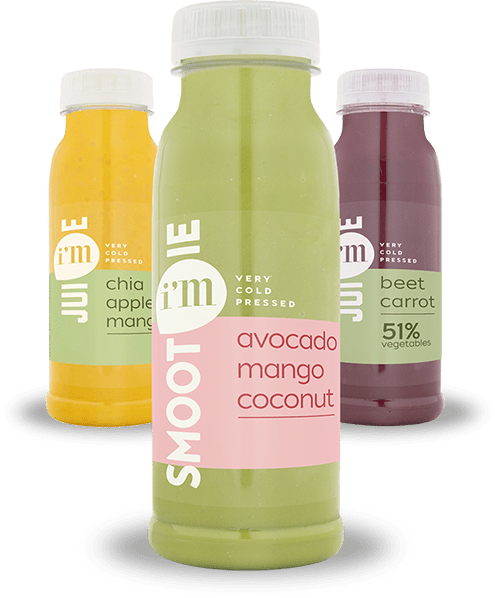 FOUNDER JUIZS - NUTRITIONAL ADVISOR - YOGA TEACHER
JACK OF ALL TRADES - CUSTOMER SERVICE JUIZS - MOM OF 2 KIDS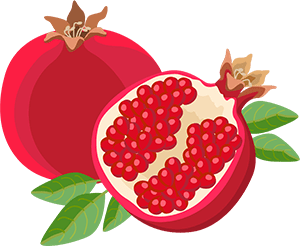 Coaching

3 days juice cleanse

Entry level - Detox - Coaching

Coaching

5 days juice cleanse

Most chosen - Detox - Coaching

Coaching

7 Days juice cleanse

Longest - Detox - Coaching

Shots

Monthly Package Shots

Resistance - Shots - Monthly Pack

DIY

Do it Yourself

Juices - own selection - 20 bottles

Subscription

3,5 or 7 days juice cleanse

Detox - Subscription - Quarterly

Subscription

Shots Subscription

Shots - Subscription - Monthly

3 boxes of each 12 pieces

JUIZS B2B

JUIZS B2B

B2B - Tailormade - Quote bases

Would you like to do a juice cleanse against discount every quarter? Then choose one of our detox subscriptions. Do you rather prefer a monthly package of shots, one for every day of the month? That is also possible!

Would you like to drink a shot of JUIZS every day? Then choose one of our shots packages and receive more than enough shots for a whole month.

Do it yourself! Compose your own juice package of 20 juices with your favorite selection of cold-pressed juices and smoothies!

WHY A

DETOX JUICE CLEANSE

Review Chantal

I have now done 2 times the 5 day detox juice cleanse and felt so much better after both times. You just find yourself giving your body a reset during those days. I also use the ginger shots every day. You only have one body, be gentle to it!

Review Jessica

Not only have I lost four kilos, but my skin has also improved significantly.

Review Eshie

Great cleanse! Fast delivery and the juices were delivered chilled. Delicious juices, good to keep up. I am very satisfied!

JUIZS juices

Actually, for the maximum preservation of vitamins, you should drink a juice immediately after it has been pressed. But of course that is not possible, we are not always next to you when you feel like having a cold pressed juice. Freezing is also not ideal, because the ice crystals in the juice cause flocculation […]

JUIZS juices

There is still a lot of uncertainty about the Corona virus, but slowly but surely more and more information is pouring in. I must honestly say that I am a bit tired of Covid news myself, just like I think the rest of the Netherlands. It is now well known that if you are overweight, […]

JUIZS juices

We are often approached by our customers asking why we do not use glass for our bottles. We have deliberately chosen not to use glass for our bottles. On the one hand, we cannot do otherwise, because glass cannot be combined with HPP technology. The water pressure would cause the glass to burst into thousands […]
Gedurende de hele lente zetten we onze detox sapkuren extra in de spotlight: 
Met kortingscode #stopcoronakilos krijg jij 20% korting op alle detox sapkuren van JUIZS!
Let op de kortingscode is altijd met hashtag (#) en niet geldig in combinatie met andere acties. 
discountcode 20%: #juizs4iedereen
With discount code #juizs4iedereen YOU receive a 20% discount on your package of choice and we give FREE juices to the Dutch "Voedselbank".
With every sale of a 3-day juice cleanse, we offer the Dutch "Voedselbank"  3 juices, with the sale of the 5-day juice cleanse, 5 juices, and with the sale of the 7-day juice cleanse, no less than 7 juices. We also give free juices to the food bank on the subscriptions, shots and the DIY packages.