At JUIZS, Audrey and Sylvia are available for all your questions! You can reach us by phone at 070-2210833 or by email at [email protected] or by filling out below contact form.
Do you like using WhatsApp? Feel free to app us at 06-12929764.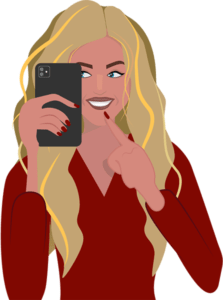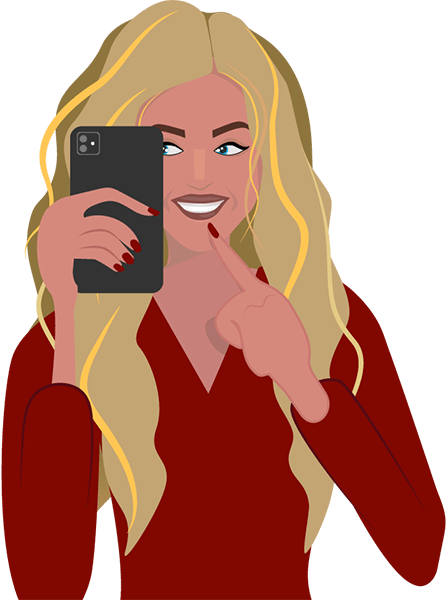 We are happy to help you. Fill out the contact form below and we will get back to you as soon as possible!