With a detox, you insert a period of not eating so that you give your body the opportunity to focus on its recovery. There is currently a lot of research being done on the health benefits of fasting. Most JUIZS customers experience a visibly flatter stomach, lose an average of 0.5 kg-1 kg per day and suffer much less from sugar cravings after the detox.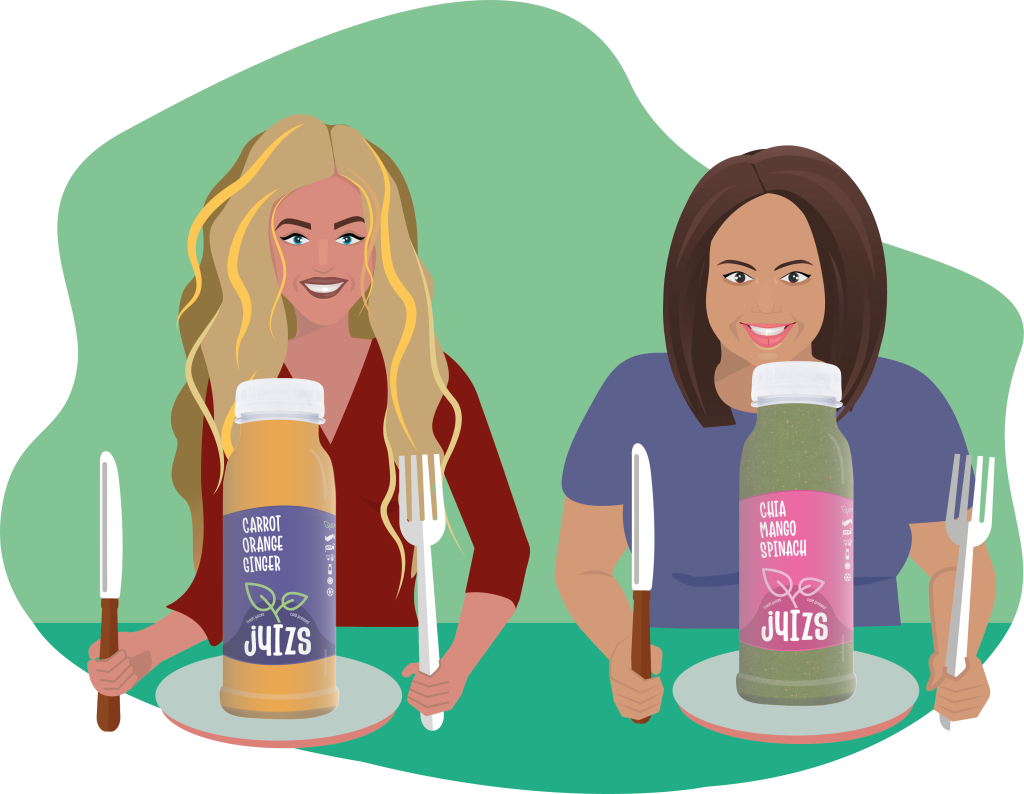 detoxen with vegetable and fruit juices
Detoxing can be done in many ways. The most strict way to detox is to eat nothing at all for a few days in a row and only live on water. The mildest form of detox is by only eating very pure, without packets and bags with a lot of vegetables and fruit. JUIZS is in the middle of these two extremes with its detox packages. With a JUIZS detox, you basically do not take any solid food and you only drink JUIZS cold-pressed fruit and vegetable juices.
Met het drinken van enkel groente -en fruitsappen overdag, fop je als het ware je lichaam: Groente en fruit zijn bestaan enkel uit koolhydraten en zijn heel licht verteerbaar, zeker in een vloeibare variant. Je lichaam kan in tijden dat het geen energie via voedsel binnen krijgt, wel zelf koolhydraten aanmaken, maar geen eiwitten of vetten. Doordat je tijdens een JUIZS Detox alleen een laag aantal koolhydraten binnen krijgt middels enkel groente en fruit sappen (dus licht verteerbaar) denkt je lichaam dat het deze koolhydraten zelf aan maakt en volledig aan het vasten is!
JUIZS offers its detox packages in two variants:
With the JUIZS ALL DAY you replace all your meals with the vegetable and fruit juices from JUIZS;
With the JUIZS TILL DINNER you can still have 1 low-carb, vegetarian meal per day. To give you an idea of what fits well in a JUIZS TILL DINNER, we have put together a recipe book for you; for which you will receive the QR code with your package.
Heb jij je keuze gemaakt? Voeg deze dan direct toe aan je winkelmand!
LANGST

Sapkuur Till Dinner 7 dagen

SAPKUUR MET COACHING
At JUIZS we believe that a detox can be a reset to a healthier lifestyle. We are happy to help you with that! With every JUIZS detox you will receive our special online coaching program and you can ask all your questions on our special WhatsApp number. Our WhatsApp number is:
You will also receive an invitation to sign up for our 30 day challenge. That means a healthy recipe in your mailbox for free for 30 days!
Would you like to receive even more personal coaching? Then choose a five-day or seven-day detox! With the five and seven-day detox packages, you will receive free personal nutritional advice from one of JUIZS' orthomolecular nutritional advisors. In this conversation you can ask all your questions about the detox and you will receive tips for a healthier lifestyle after your detox.
Wat zijn de ingrediënten?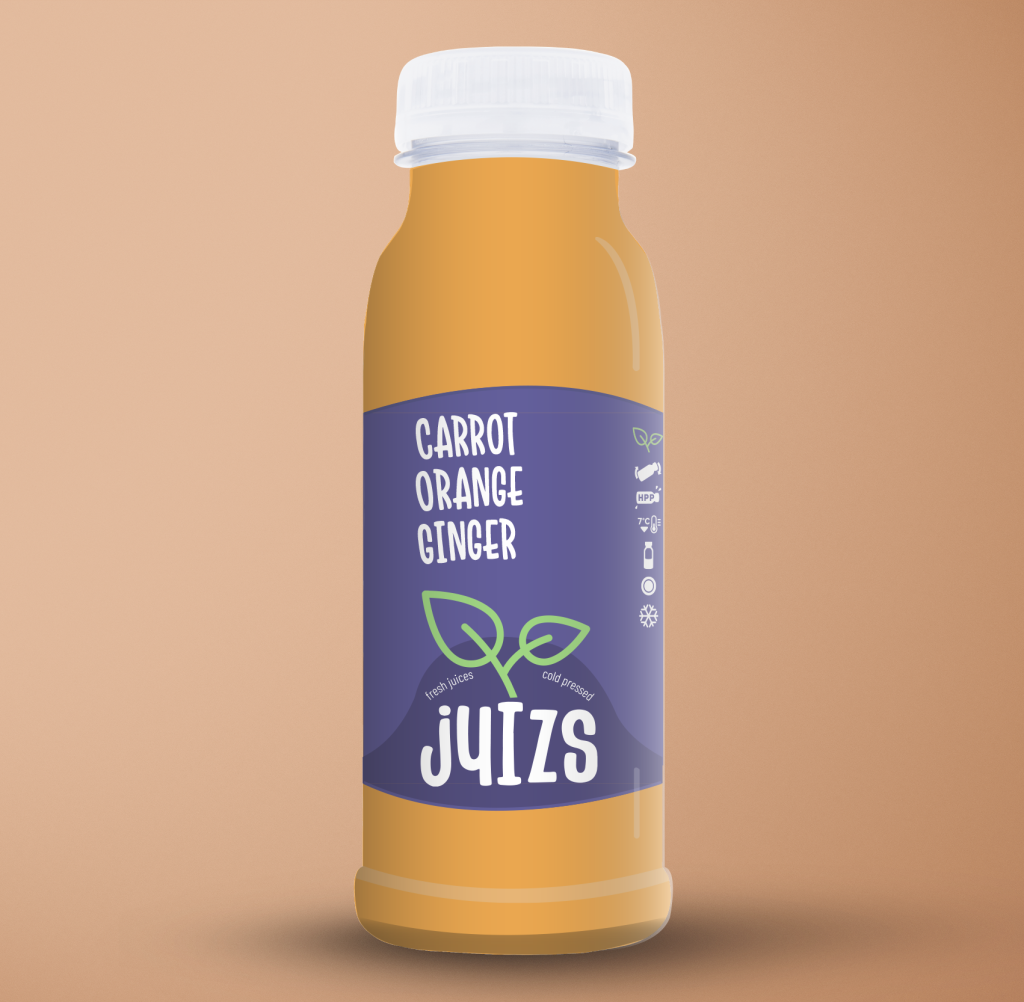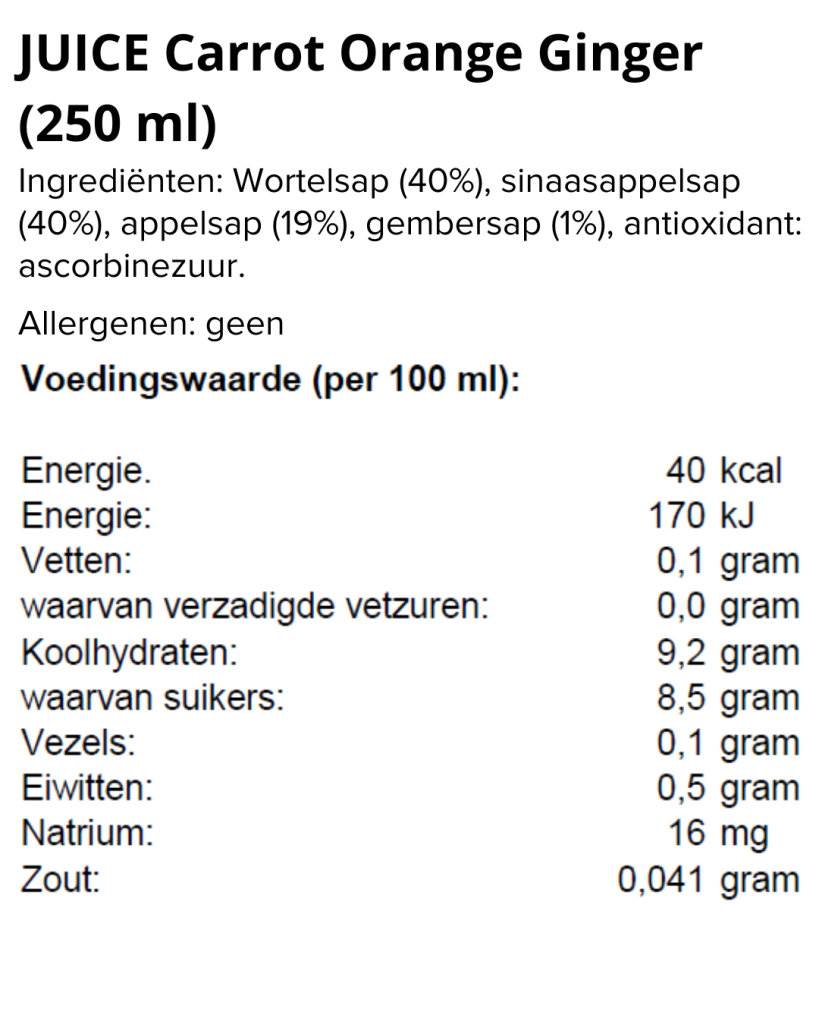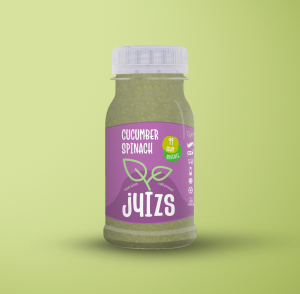 alleen in de all day sapkuur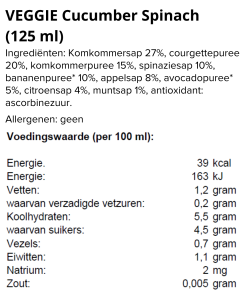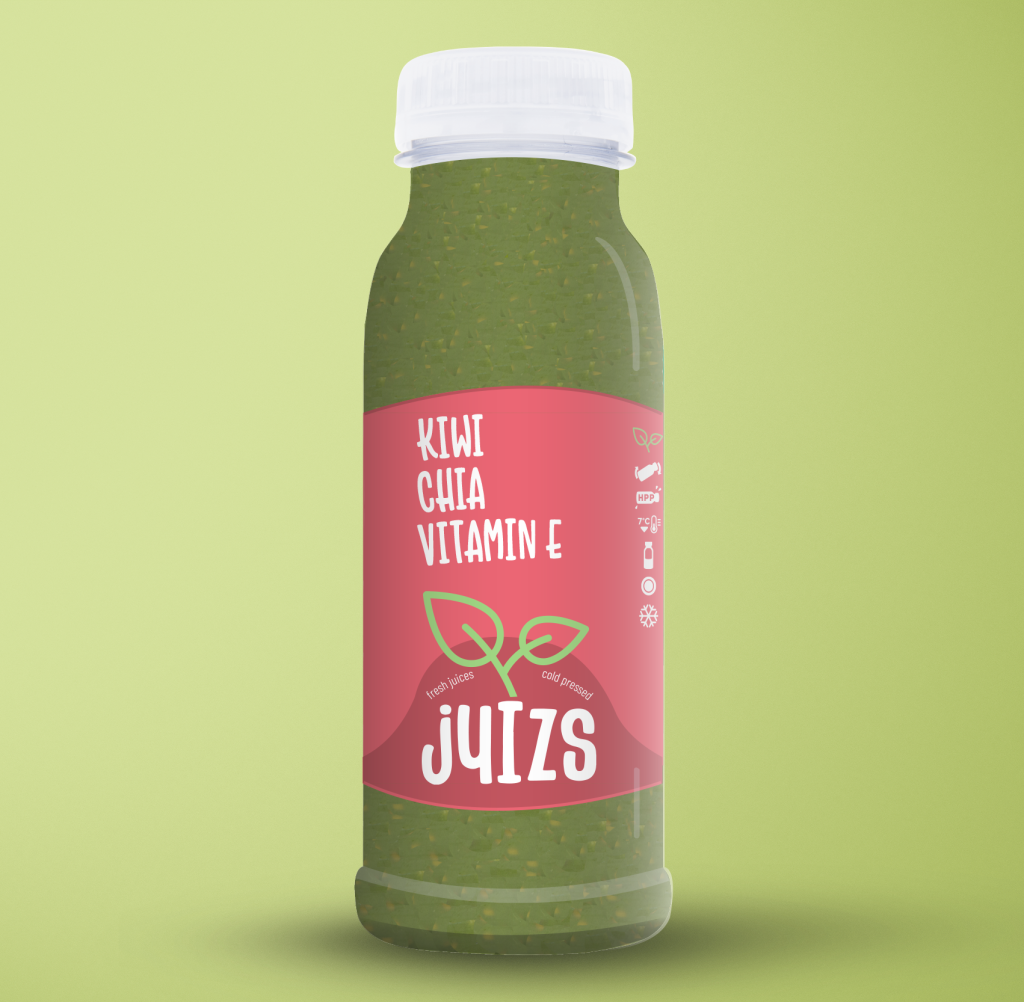 alleen in de all day sapkuur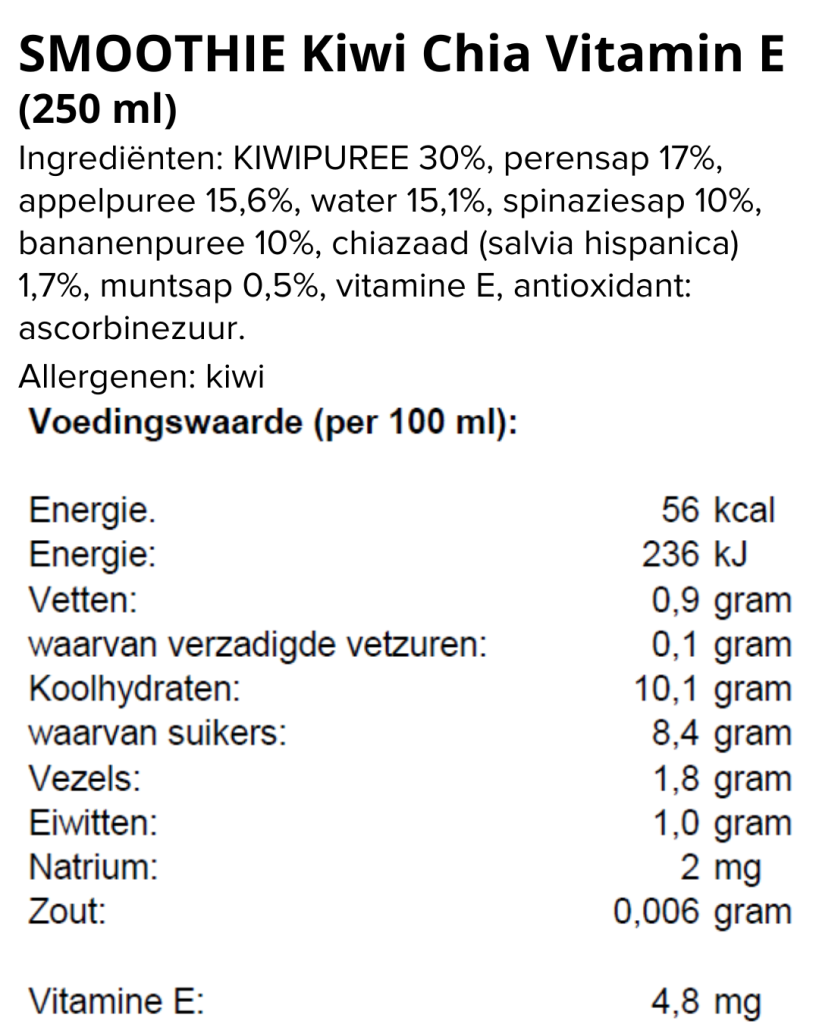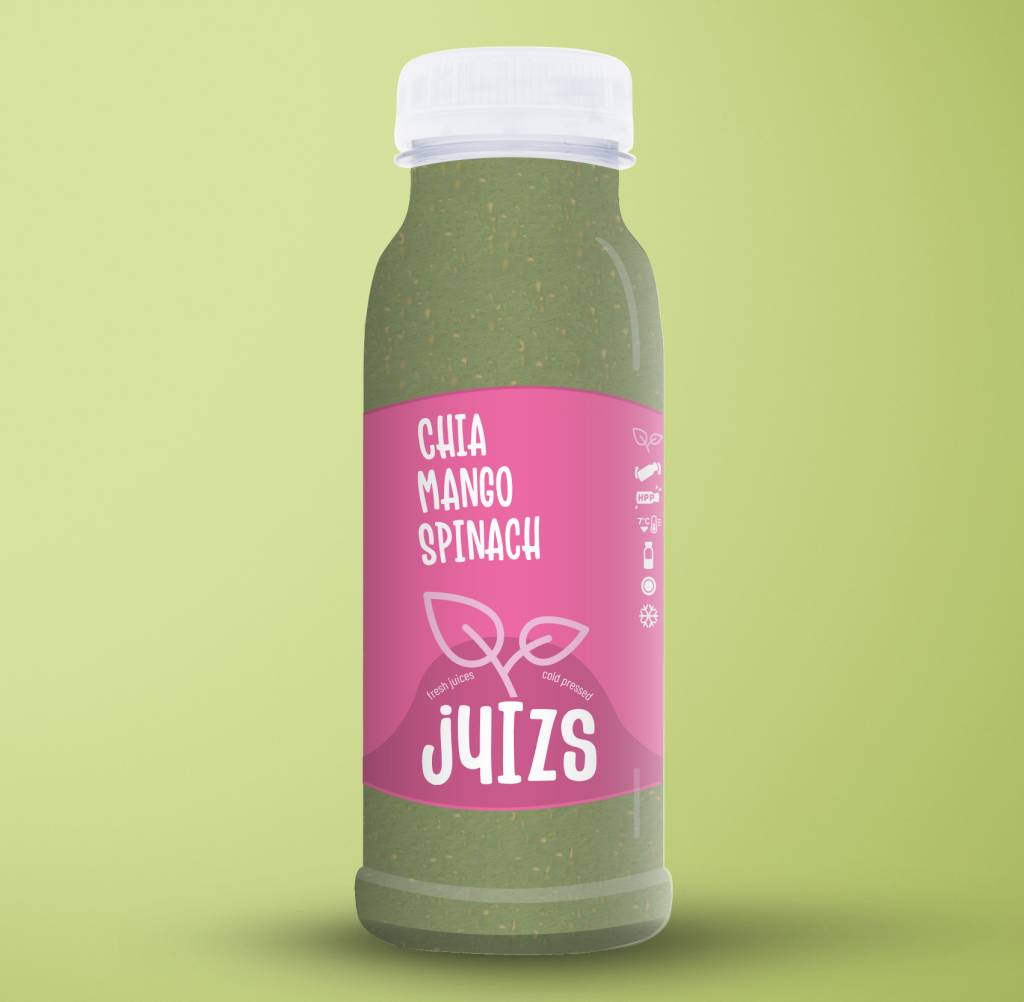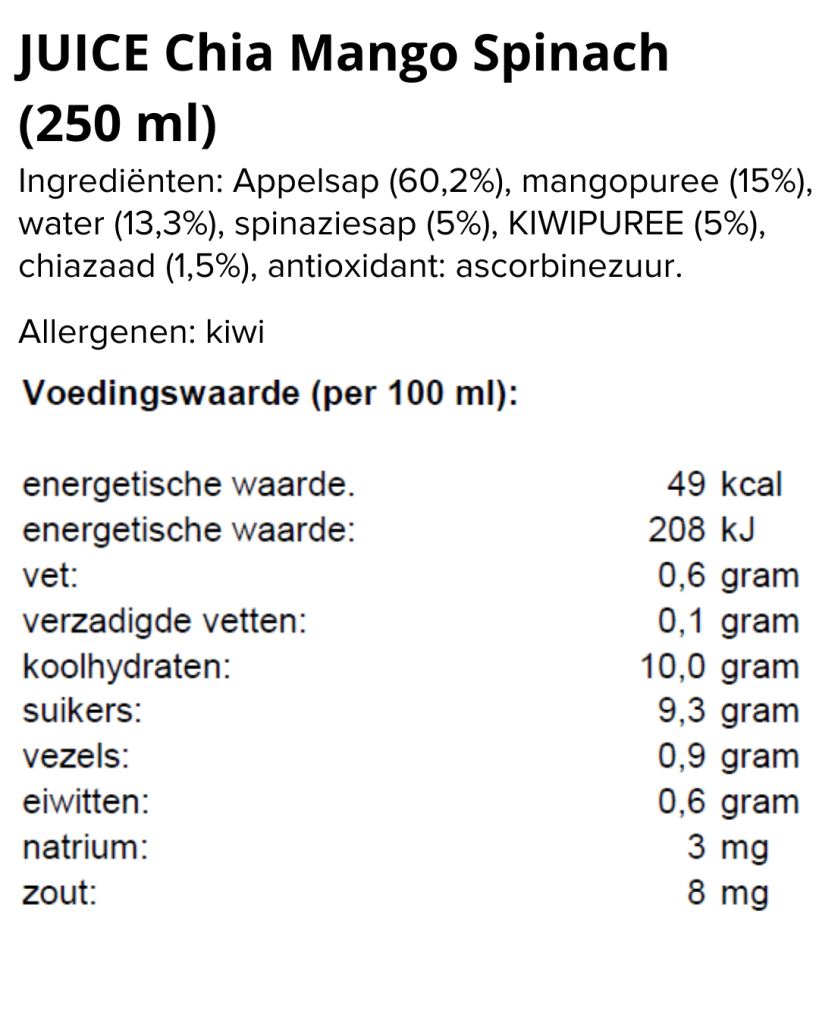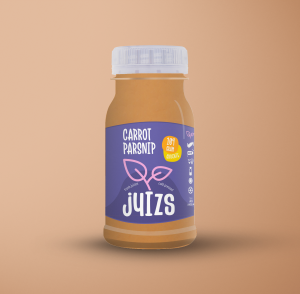 alleen in de all day sapkuur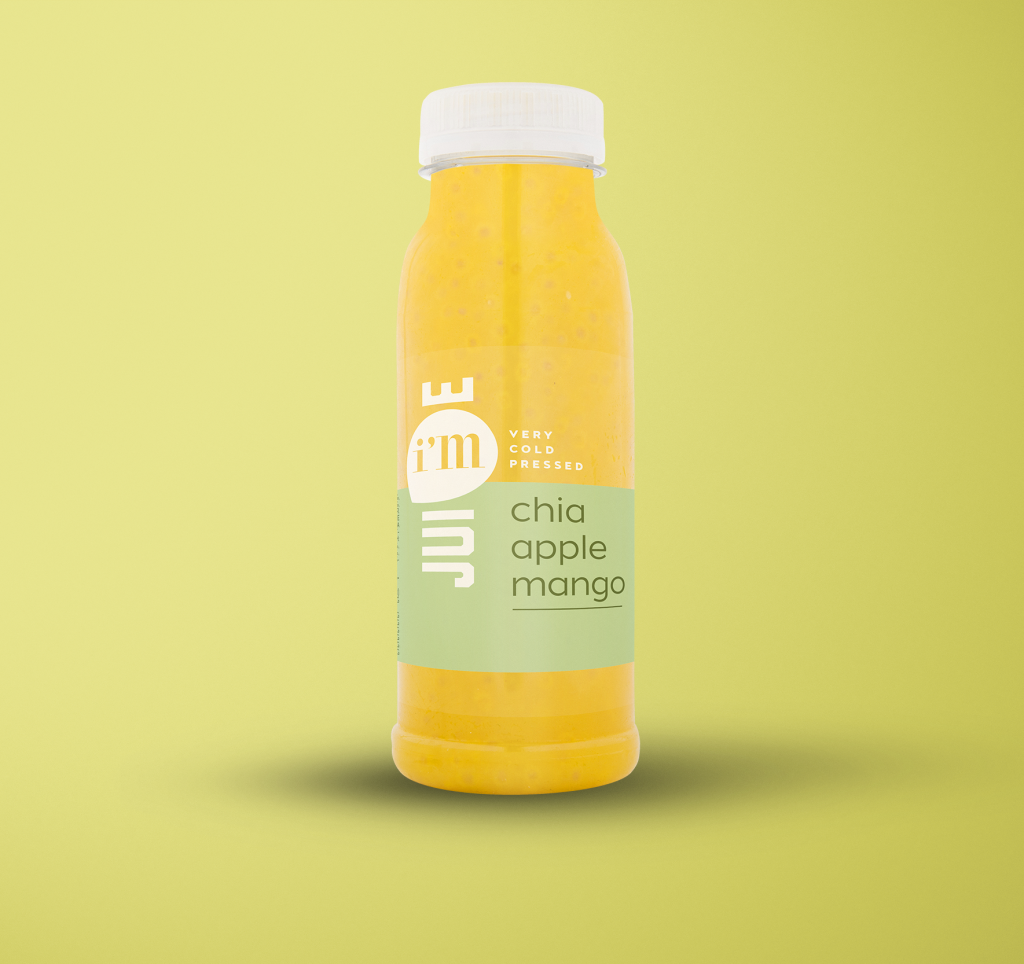 alleen in de all day sapkuur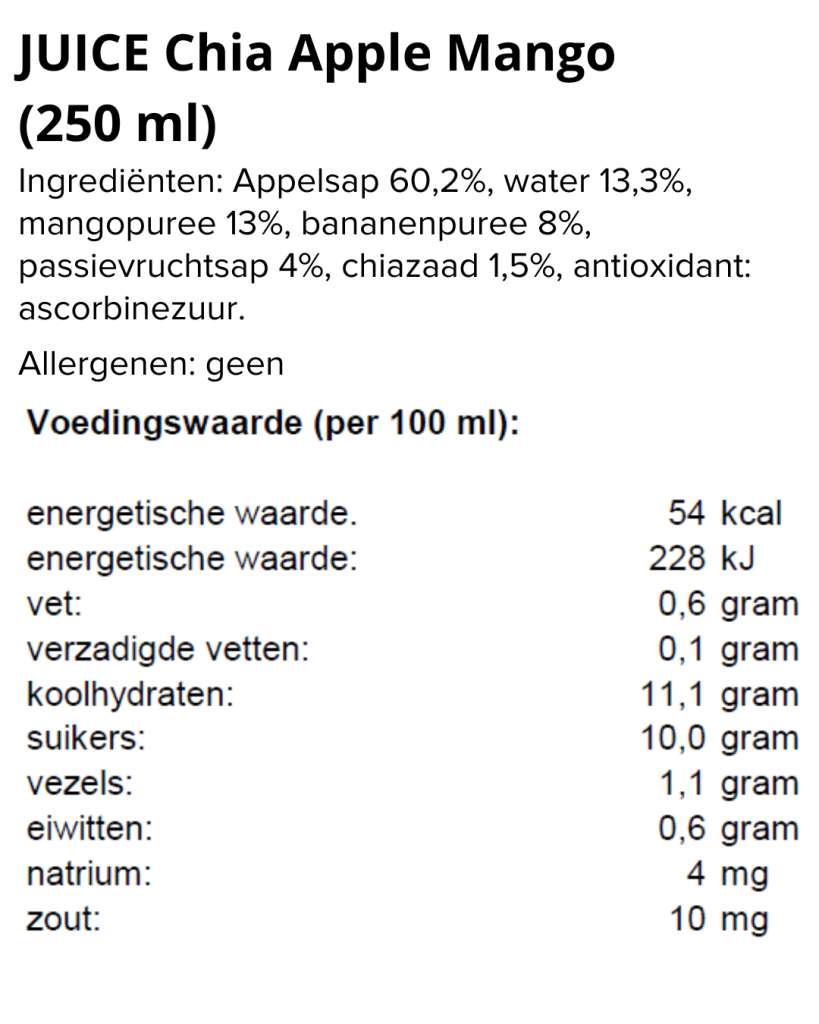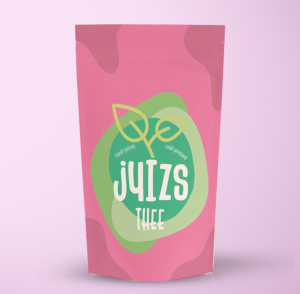 JUIZS Thee
Kruidenmelange
Kruizemunt | Mate | Honeybush | Brandnetel |     Groene thee | Puh Erh
0 kcal , 20 tot 30 porties van 1 tot 1,5 gram (20 g in zak)
JUIZS IS MORE THAN A JUICE