Everything you need to know about our turmeric shots!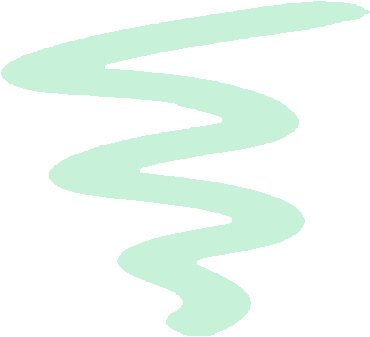 Our turmeric shot is a highly concentrated shot of cold pressed turmeric. Turmeric is known as nature's medicine mainly because of its powerful anti-inflammatory effect. That is why it fits perfectly in a detox juice cure, but is also the ideal shot if you often have inflammation complaints.
You will receive 3 boxes of shots in a monthly package, each with 12 pieces; so 36 pieces in total. This is more than enough for one turmeric shot per day for a whole month.
Would you like to receive a monthly package of ginger shots every month? Then choose the subscription version in your shopping cart! You will always receive a standard 20% discount on your monthly package of ginger shots. Do you want to know more about how our subscriptions work? You read it here!
What do our customers say about the juizs Turmeric shots?
SHOT TURMERIC.
Every morning a lekkuhrrre shot Turmeric, an extra boost to start the day 🔥🔥🔥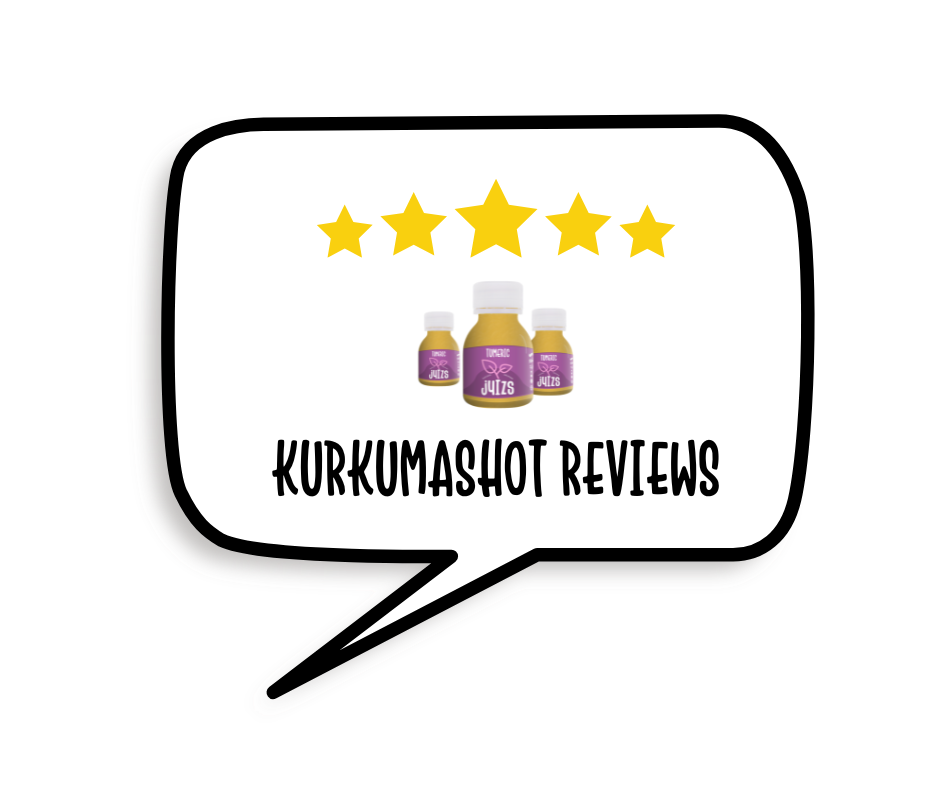 THE COMBINATION TURMERIC &

BLACK PEPPER
One of the biggest benefits of turmeric is that it is anti-inflammatory. Complaints of diseases caused by inflammation can also be reduced by regularly taking turmeric.
This is also the case with our own JUIZS customer Thea. By taking a turmeric shot daily, she suffers much less from her rheumatic complaints. The levels of inflammation in her blood had even dropped from 12 to 4!
Our turmeric shot also contains black pepper. This is by purpose, because unfortunately the absorbability of turmeric itself is not that strong. By adding black pepper, the anti-inflammatory substances in turmeric are better activated.
Dilute half a shot with boiling water and you have a spicy, savory tea. You can also make a savory golden milk from our turmeric shot. Mix half a shot with a cup of almond milk and heat it in a pan.