Would you like to  your favorite shots every month, choose one for our monthly subscriptions. You will receive 36 shots, plenty enough for a full month. With the monthly subscription to  shots you receive a whopping 20% ​​discount on the regular prices.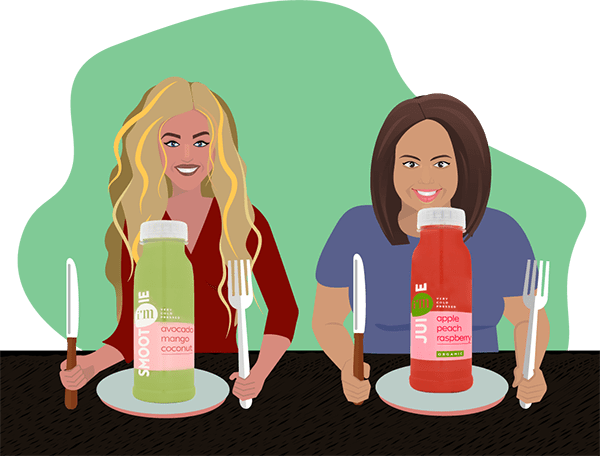 CONDITIONS
SHOTS SUBSCRIPTION
You take out the monthly subscription for at least four times. This means that you receive a juice package (own composition) or shots package of your choice four times at a whopping 20% ​​discount. After receiving your monthly package four times, you can always cancel your subscription. Just emailing [email protected] is sufficient;
The first time you pay via the website; the other three times you pay by direct debit;
For the first time, you determine your delivery date and delivery window via the website. Just before it's time for your next month package, you will receive an email from Audrey. In coordination with you, Audrey will agree with you when and what time you wish to receive your next month package. So if you have just gone on holiday, we will simply shift the delivery date. Do you want to skip a month? No problem, we will postpone the delivery for a month;
Do you want to change the shots package per month or do you want to put together a juice package yourself? This is possible! The price for all monthly packages is the same. In consultation with Audrey, you decide which package you would like to receive every month.
All our packages are freshly and chilled. Immediately after pressing the juices, smoothies and shots, we make use of the HPP technique to extend the shelf life of the juices. HPP is a special technique which makes use of water pressure. This allows us to deliver super fresh juices and make sure you can keep them fresh for a longer period of time. Do you have to postpone your quarterly detox cleanse? Please freeze your juices, smoothies and shots. You can keep frozen juices for months in the freezer. Simply unfreeze them when you are ready to do your detox cleanse.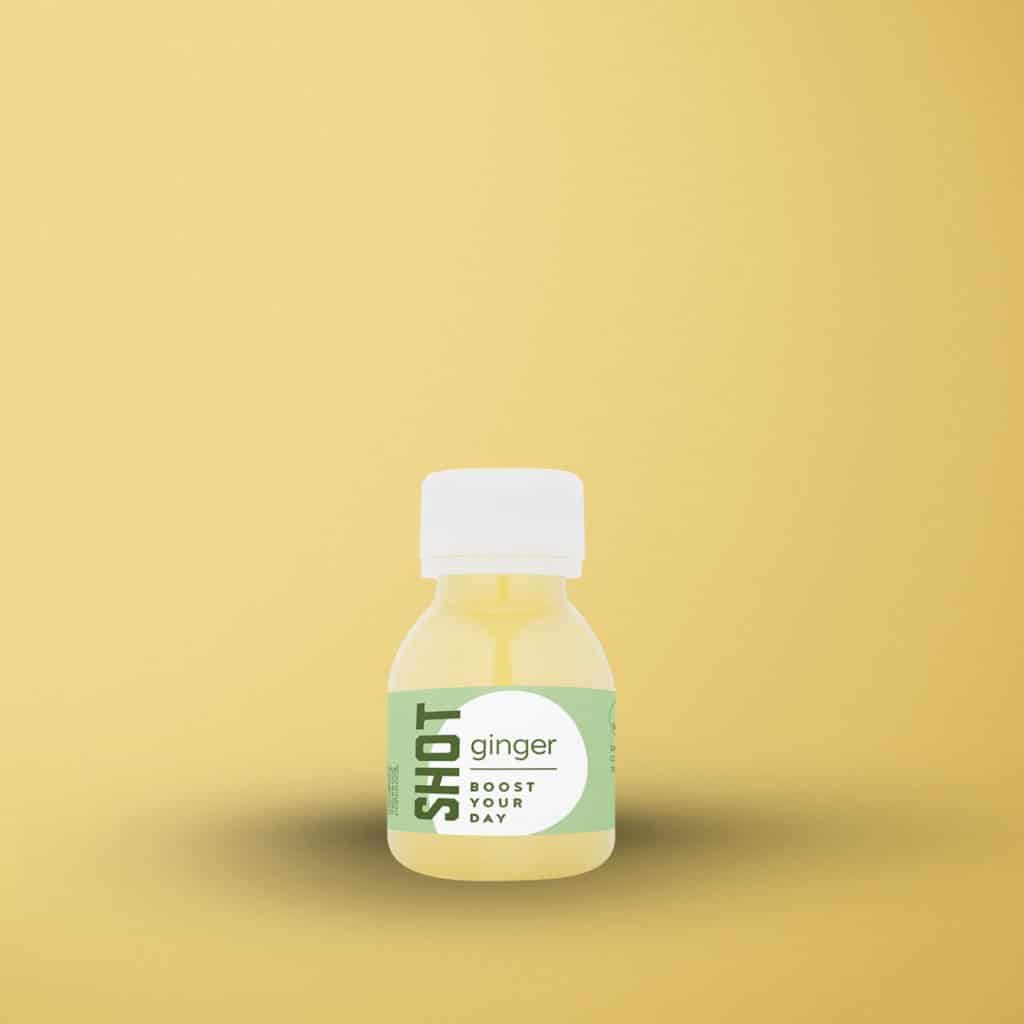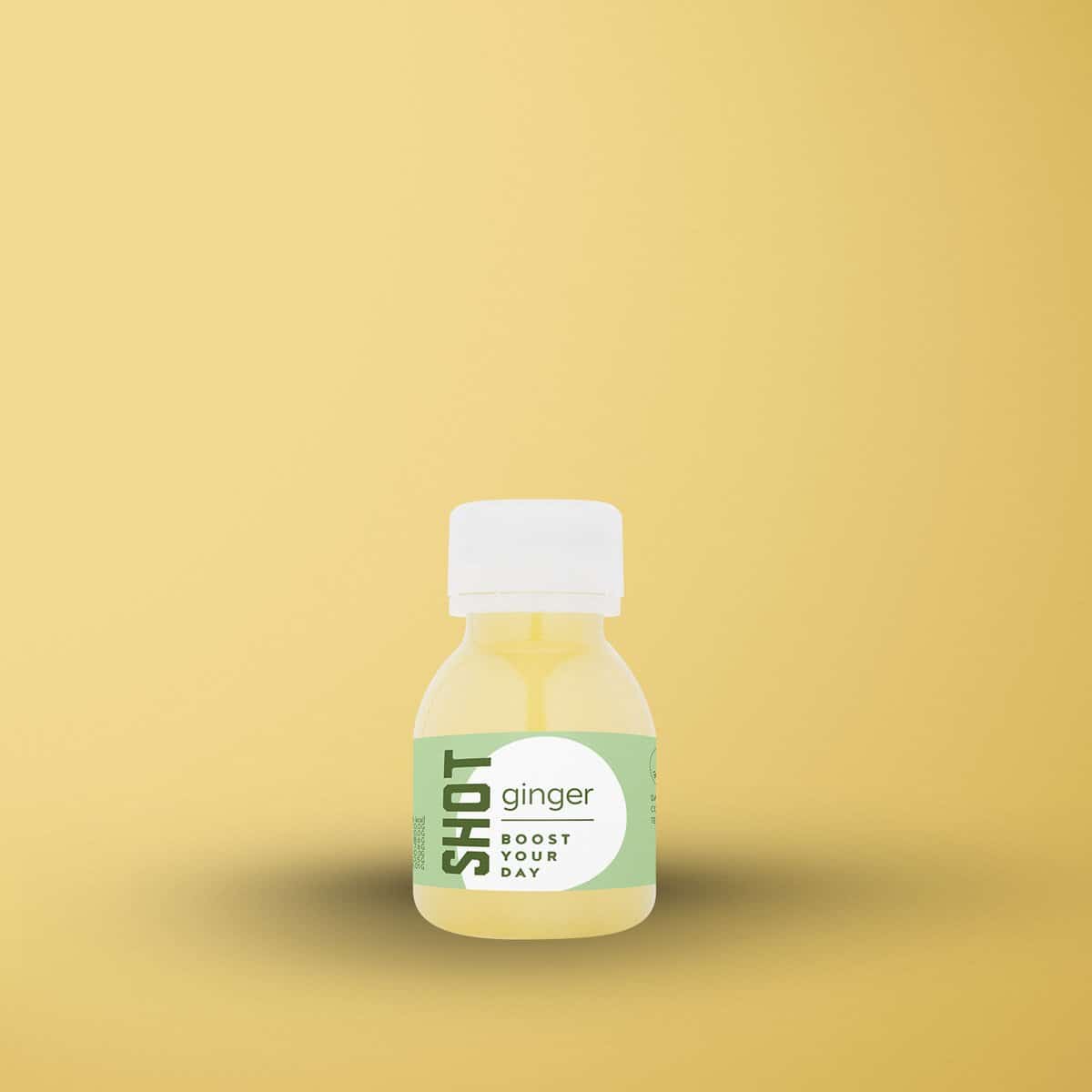 Coldpressed ginger power boost. Ginger is known as a natural fat burner. For example, ginger is very good for the stomach and intestines. Ginger also ensures that nutrients are better absorbed, up to 200%.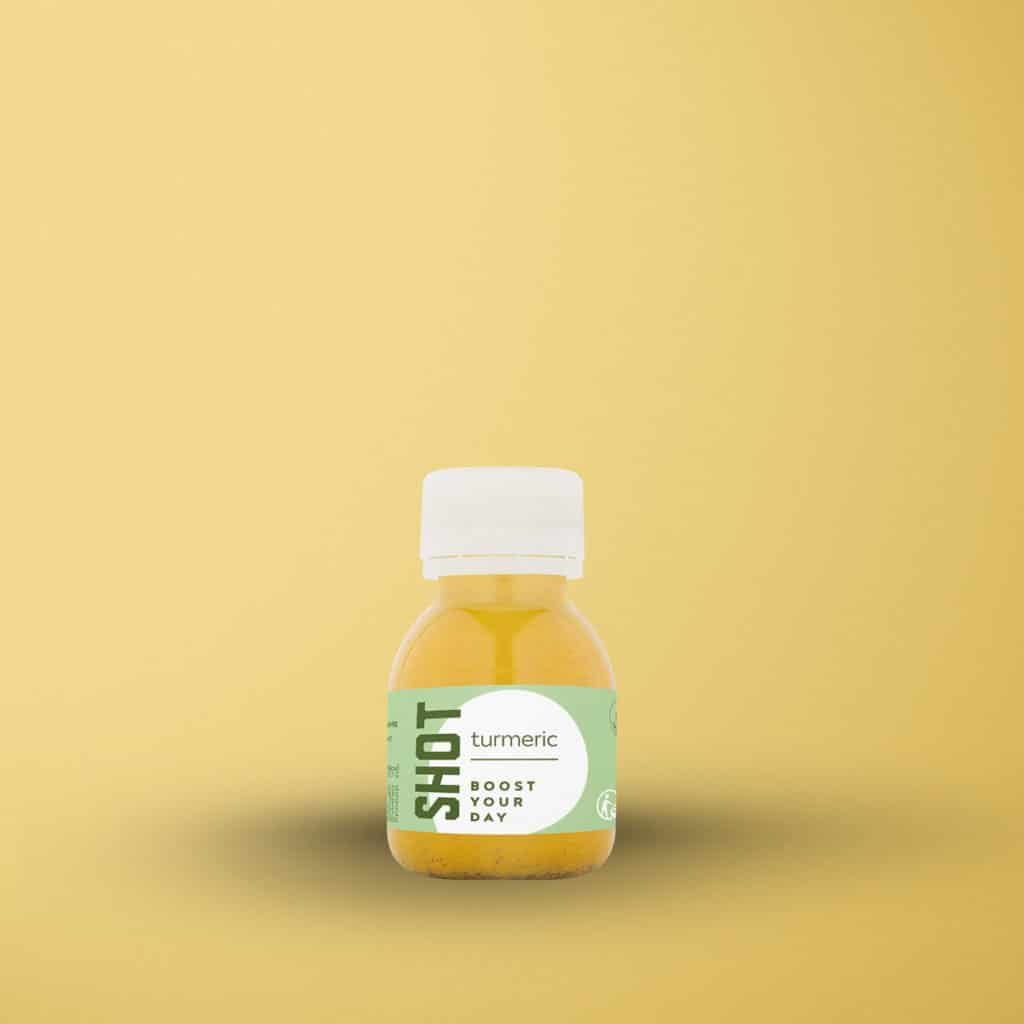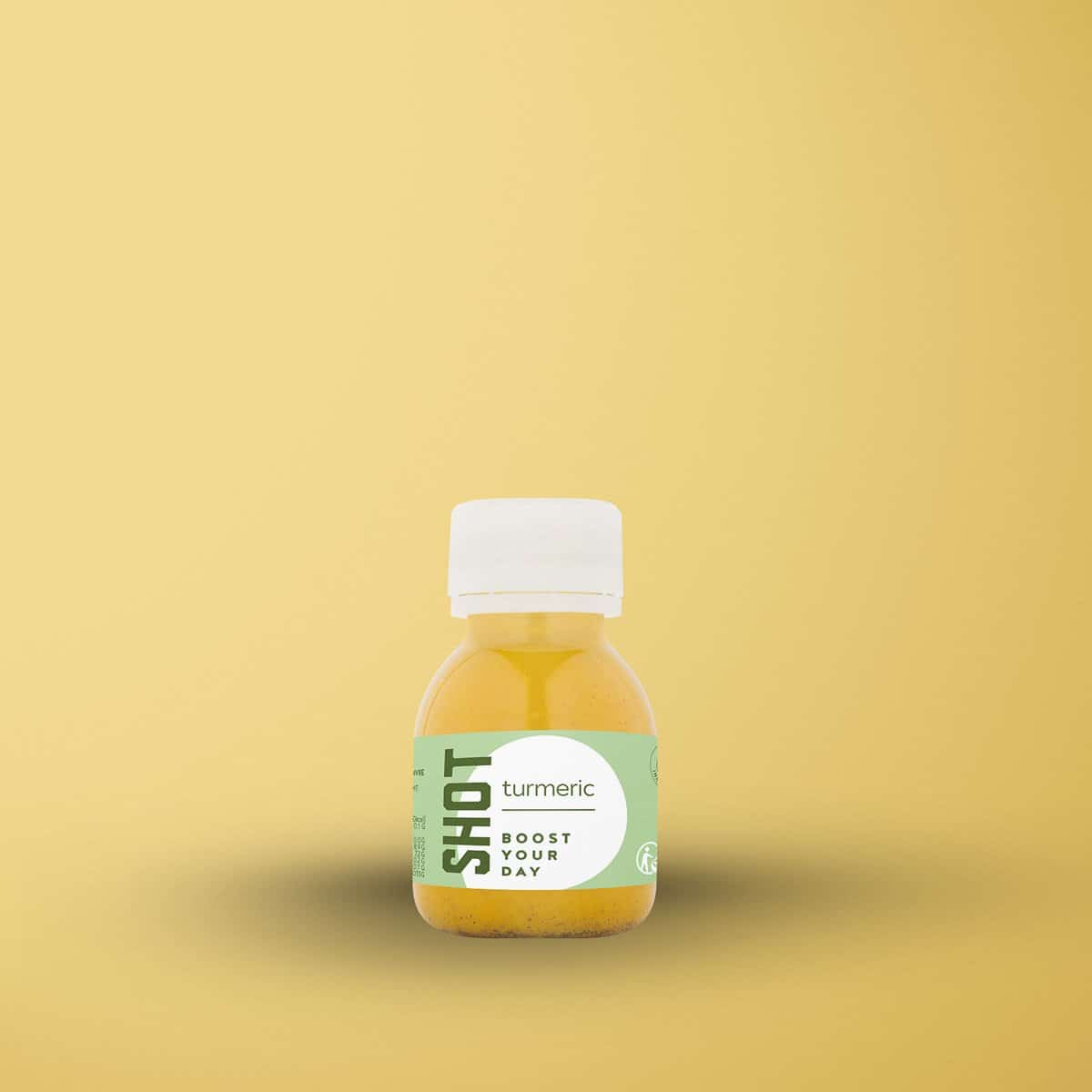 Power boost of coldpressed turmeric. Turmeric is known as the natural medicine, mainly because of its powerful anti-inflammatory effect. That is why it fits perfectly in a detox juice cleanse, but it is also the ideal shot if you often have inflammatory complaints. The beneficial effects of turmeric are activated by the black pepper.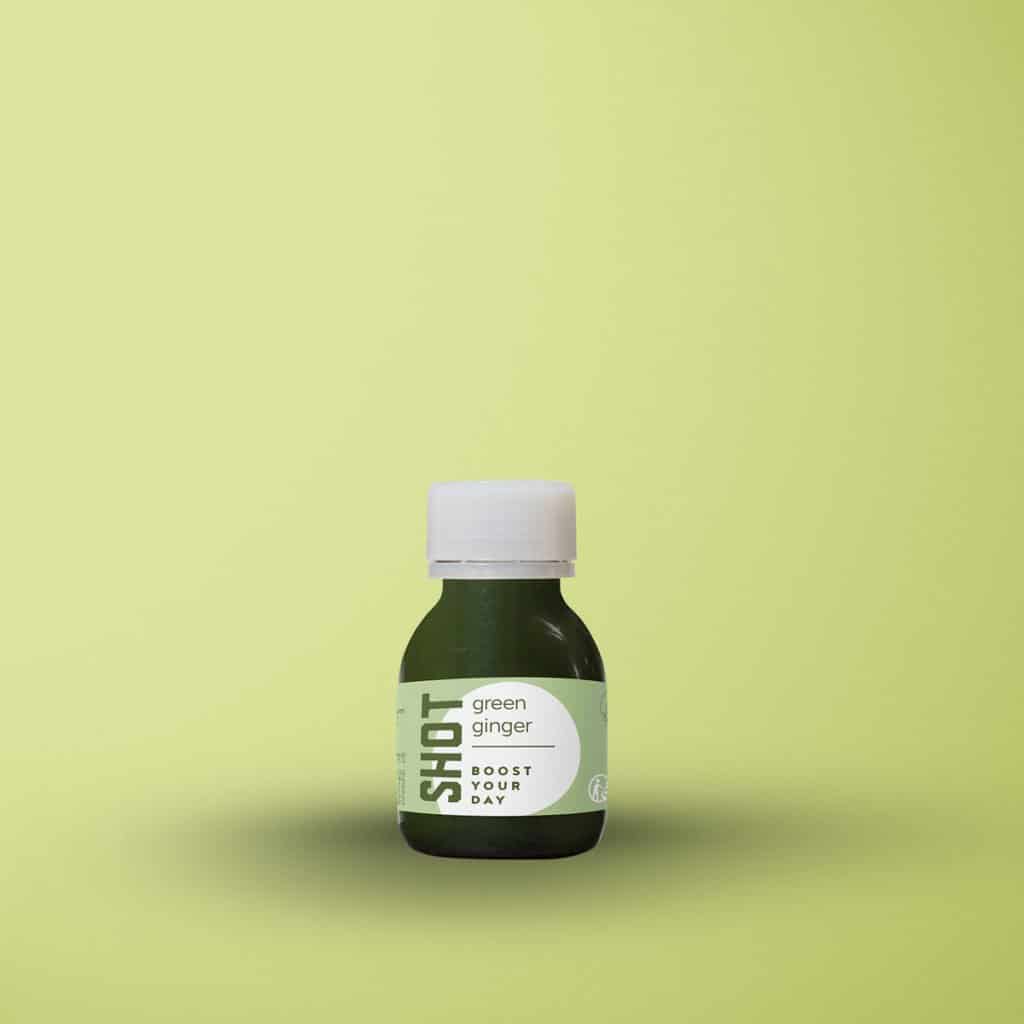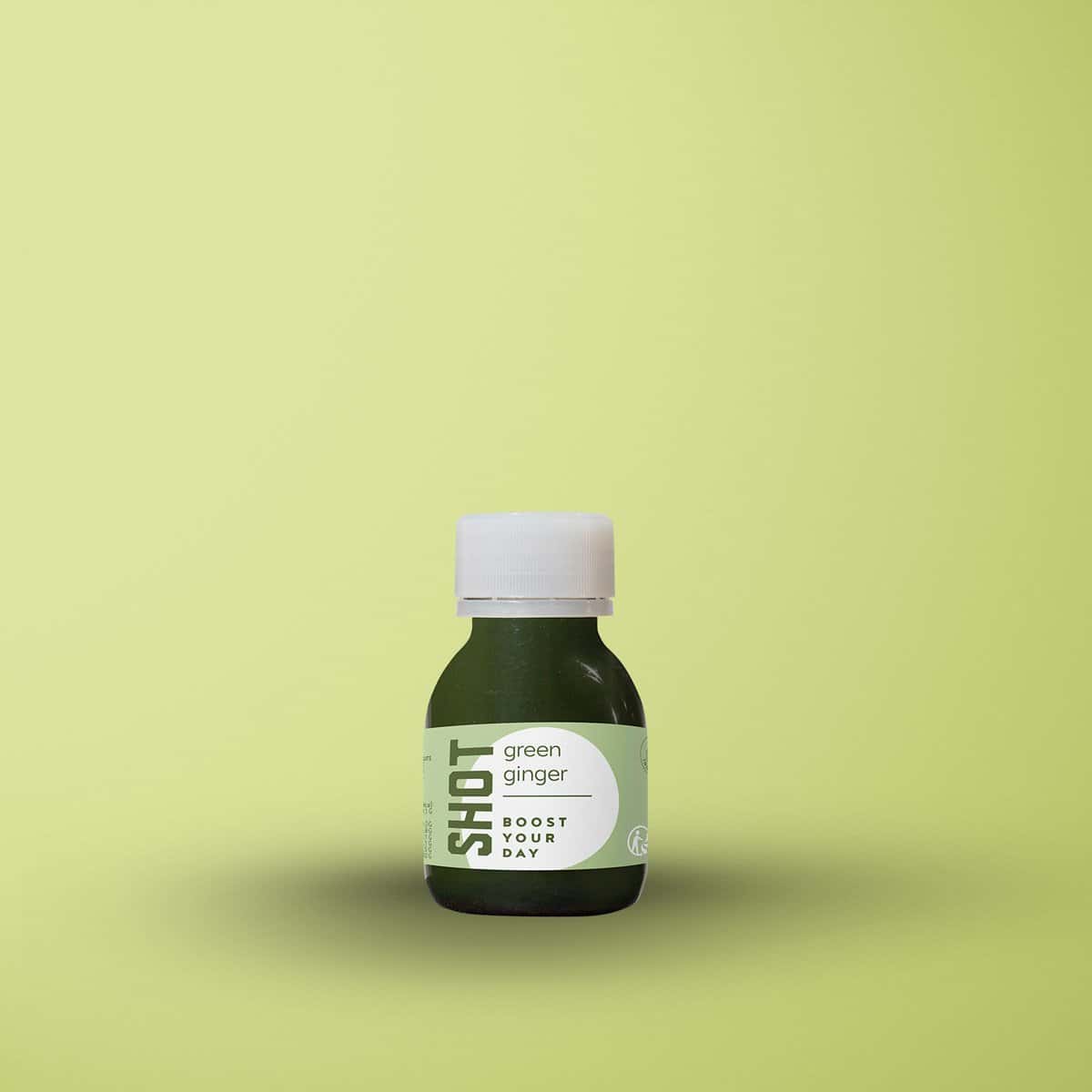 This is our very latest shot and if you ask us the best of both worlds. It combines all the goodness of our ginger shot with spinach and spirulina. Spirulina is actually a superfood algae and contains many minerals.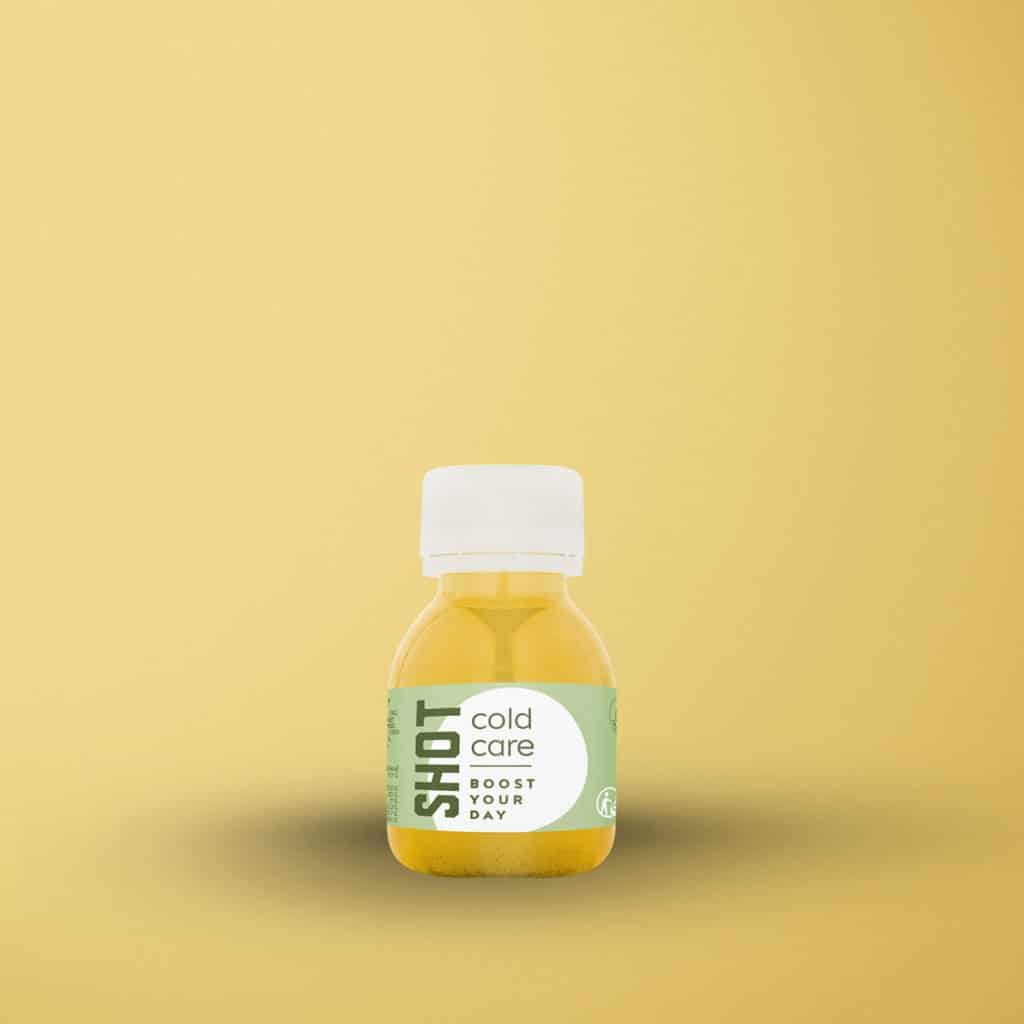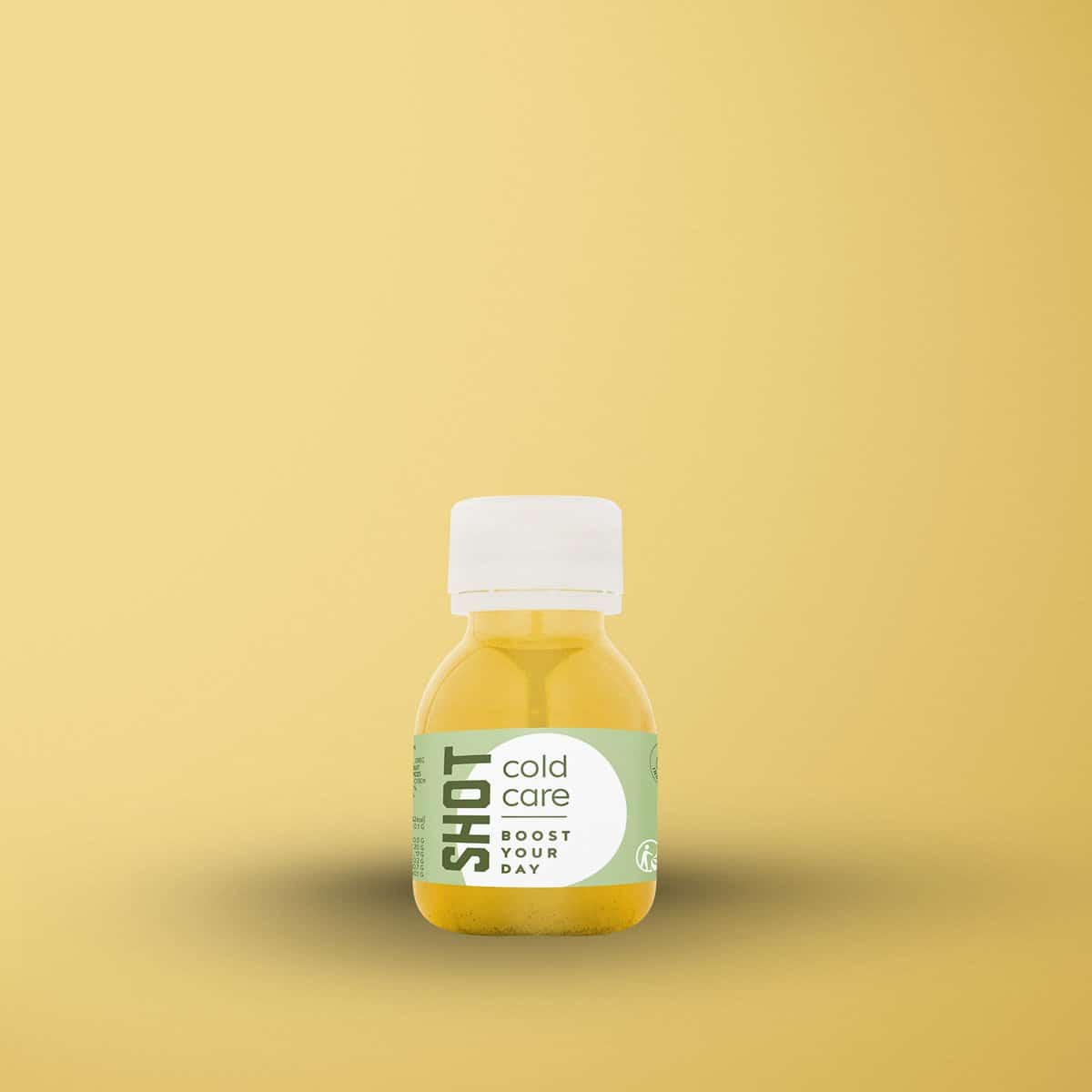 Our Shot Seasonal are our seasonal changing shots. At the moment we have the Cold Care Shot in our selection: a shot that is ideal for the months with the R in the month to boost your resistance. The Cold Care shot includes cold-pressed orange, lemon, honey, apple cider vinegar, ginger, turmeric, oregano, star anise and black pepper.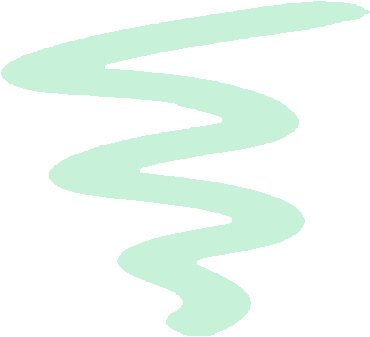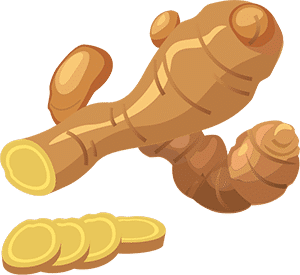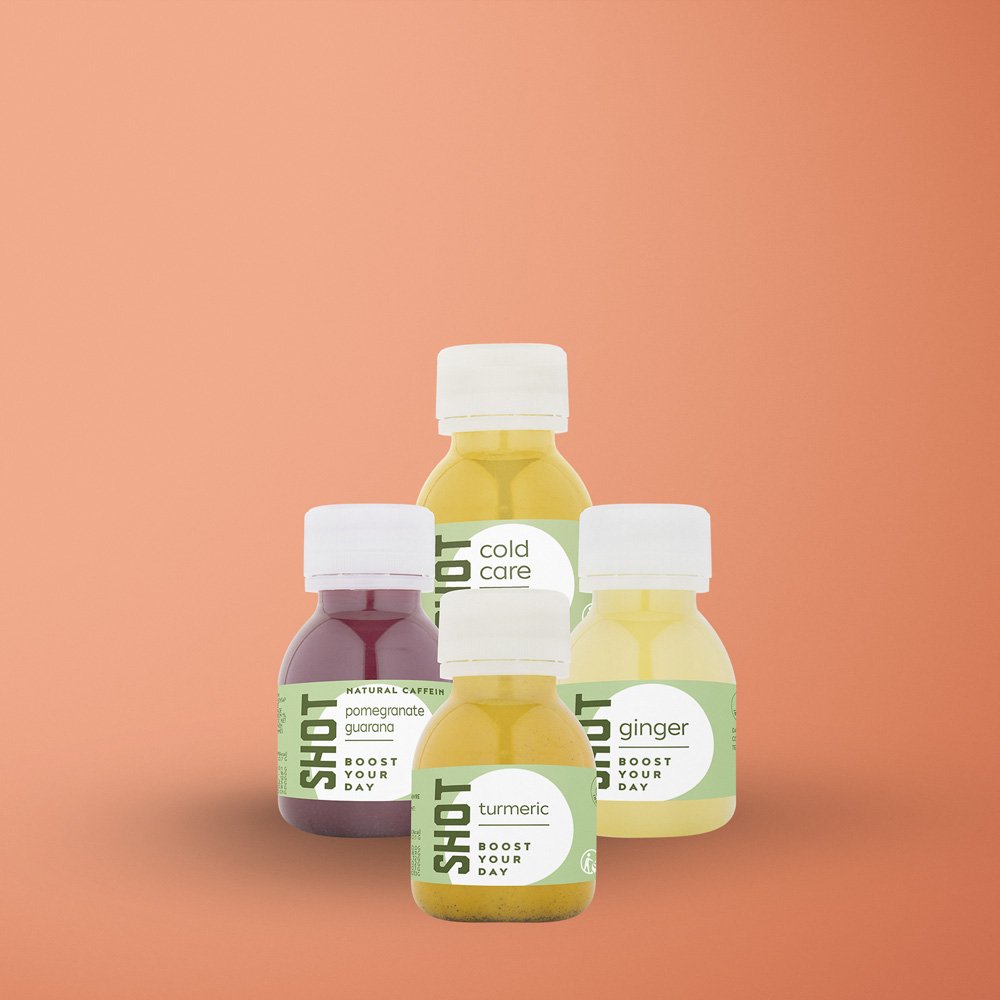 Can't choose? Take them all! Then choose our grand selection shots package and receive four flavors per box of 12! You will receive 3 boxes in total.
Each box includes:
4 x shot ginger
4 x shot turmeric
4 x pome granate
4 x shot seasonal (at this moment shot cold care)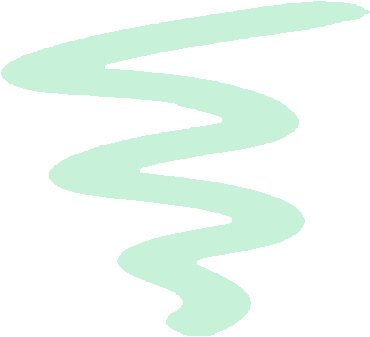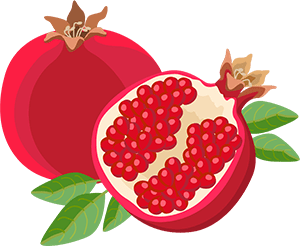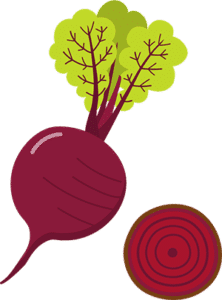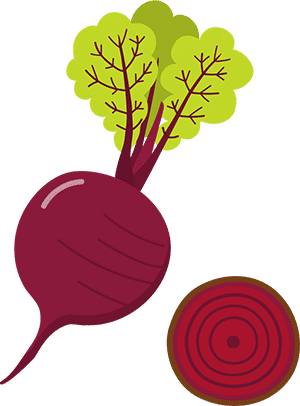 [post_hero post__in="15594"]
[post_slider post__in="7394,3031,13566,15574,13564"]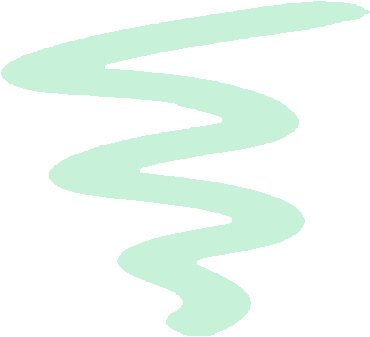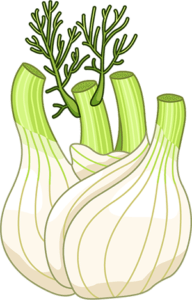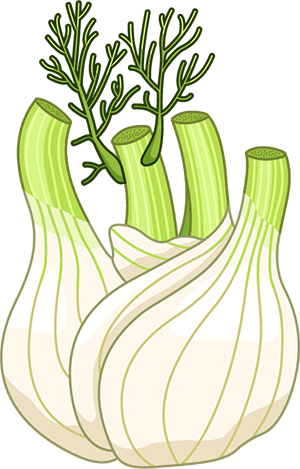 Please find below an overview of the most frequent asked questions about the monthly shots subscriptions of JUIZS. Is your question not listed, please let us know!