Everything you need to know about our ginger shots!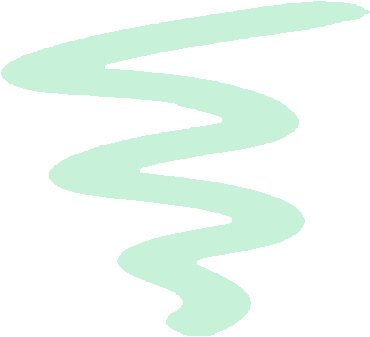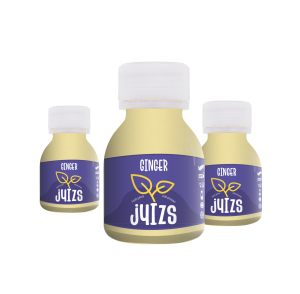 Our ginger shot is a real power boost. It's a real shot, with a high concentrate of cold pressed ginger. Just try getting juice from a ginger root! New is our Green Ginger variant, a combination of coldpressed ginger with coldpressed spinach.
Je ontvangt van ons in een maand pakket 3 doosjes shots, met elk 12 stuks; in totaal dus 36 stuks. Dit is ruim voldoende voor 1 gember shot per dag voor een hele maand.
Wil je iedere maand wel een maandpakket gembershots ontvangen? Kies dan voor de abonnement versie in je winkelmand! Je ontvangt dan standaard altijd 20% korting op jouw maandpakket gember shots. Wil je meer weten over hoe onze abonnementen werken? Je leest het hier!
What do our customers say about the JUIZS ginger shots?
JUIZS YOUR ENERGY BOOST!
Delicious juices & delivered quickly
SUPER PRODUCT
Fixed shot in the morning! Good quality ginger.
FINE STRENGTH GINGER SHOT, YOU CAN TAST THE GOOD QUALITY 🙂
Super happy with this find, I immediately subscribed 🙂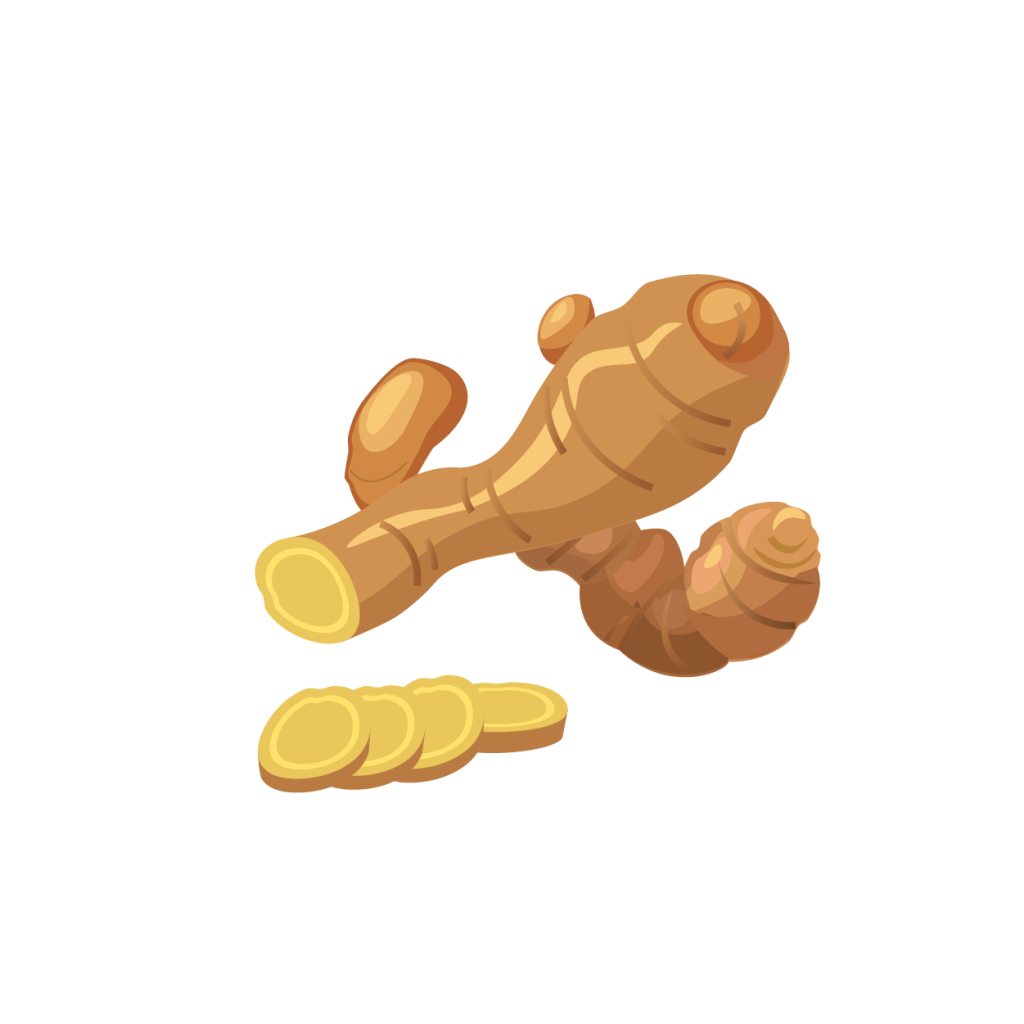 PITTIGE GEMBER &

EEN PLATTERE BUIK
When you think of ginger, you may quickly think of Asian cuisine or spicy food. Because there is something spicy about the taste of ginger. This spicy taste is due to the bioactive substances gingerol and shogaol, two of the main components of ginger. Gingerol is known as a powerful antioxidant.
Ginger helps regulate blood sugar levels. By improving the uptake of glucose into muscle cells, it helps normalize blood sugar levels. This means you need less insulin, which in turn has a favorable effect on fat burning.
The more stable your blood sugar level, the easier your body can burn fat and the less fat is stored around your belly. Ginger can also be used to reduce the risk of developing type 2 diabetes. But ginger has many more health benefits. You can read all about it in the blog below!
Do you think our ginger shots are too spicy?
Dilute half a shot with boiling water and you have a delicious ginger tea, our favorite!