Do it yourself! Stel zelf je sappen pakket samen van 20 sappen met je favoriete selectie van koudgeperste sappen en smoothies!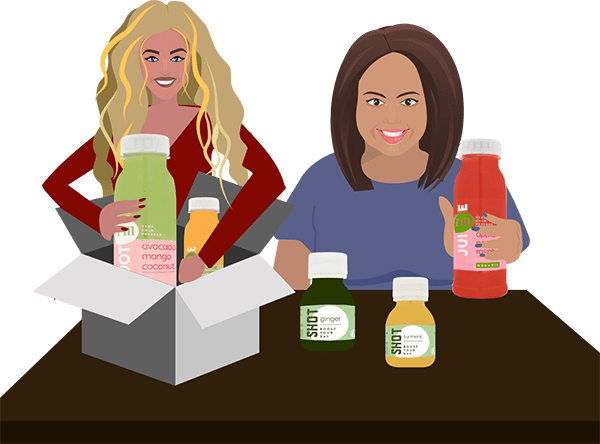 COMPOSE YOUR PACKAGE

IN 360°
Curious about our self-assemble package? Discover this package in 360°.


Actually, it is quite simple. You can put together your own package from all our cold pressed juices, smoothies and coconut water.
In total, you have 8 flavors of juices, 2 flavors of smoothies and 1 coconut water to choose from. How many of each flavor you choose, is completely up to you! The only condition we set is that there are a total of 20 juices in your package!
We press all our vegetables and fruits cold and raw. Heat is created by friction, such as rotating blades in a blender, which can rotate up to 20,000 revolutions per minute. Heating has the major disadvantage that it affects vitamins, minerals and enzymes. By pressing the juice at a slow speed and separating it from the pulp, by far most of the vitamins, minerals and enzymes from the raw fruit and vegetables are retained. This is also the reason why coldpressed juices are sometimes called "lively juice".
HPP stands for High Pressure Processing and is the very latest technology from the United States to make sure fresh food gets a longer shelf life without compromising nutritional values ​​or nutritional quality. The best way to extend the shelf life of fresh juice without losing flavor, vitamins, minerals and enzymes is to minimize the amount of oxygen possible. After all, oxygen spoils and ensures that valuable vitamins are lost through exposure to it. It is something completely different than pasteurization. If you want to know more about the differences, you can read it in the blog below!
HPP or High Pressure Processing, that is totally new for me. What is exactly the differences with pasteurization and which benefits has it?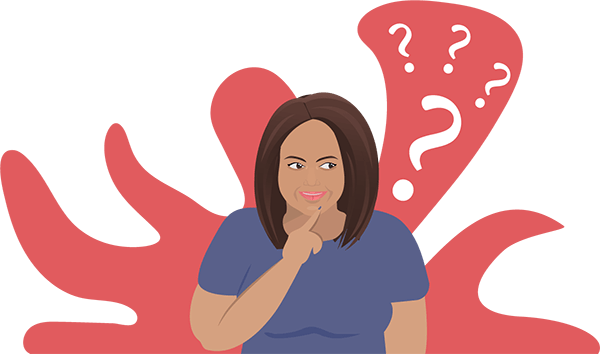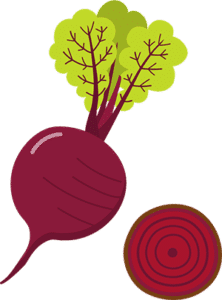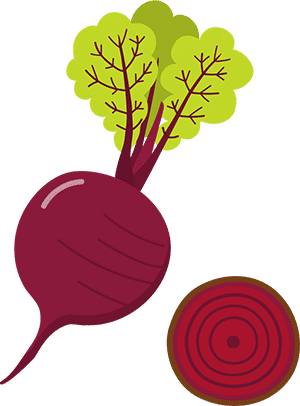 Actually, for the maximum preservation of vitamins, you should drink a juice immediately after it has been pressed. But of course that is not possible, we are not always next to you when you feel like having a cold pressed juice. Freezing is also not ideal, because the ice crystals in the juice cause flocculation […]
JUIZS juices

There is still a lot of uncertainty about the Corona virus, but slowly but surely more and more information is pouring in. I must honestly say that I am a bit tired of Covid news myself, just like I think the rest of the Netherlands. It is now well known that if you are overweight, […]

JUIZS juices

We are often approached by our customers asking why we do not use glass for our bottles. We have deliberately chosen not to use glass for our bottles. On the one hand, we cannot do otherwise, because glass cannot be combined with HPP technology. The water pressure would cause the glass to burst into thousands […]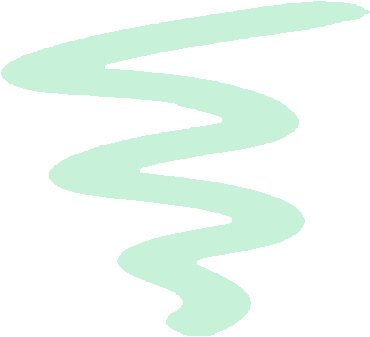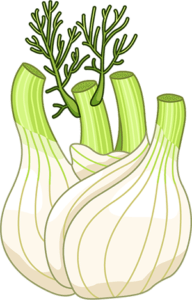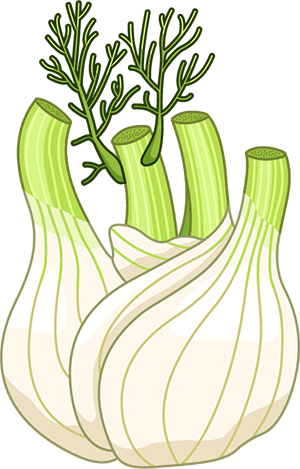 Please find below an overview of the most frequent asked questions about the delivery of our JUIZS packages. Is your question not listed, please let us know!
JUIZS IS MORE THAN A JUICE